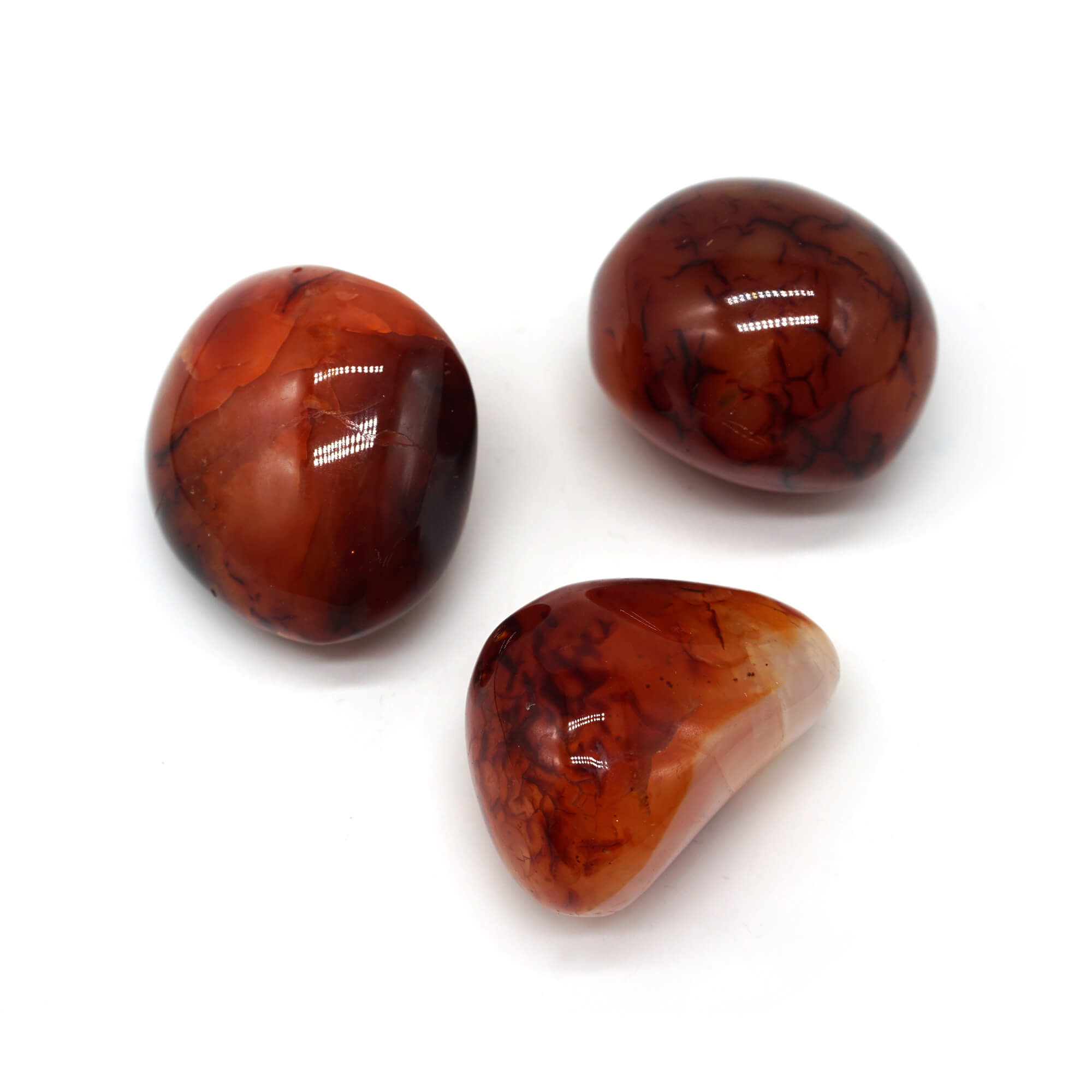 Carnelian Pebble
The stones of action, of courage and confidence. Carnelian will aid you to move forward on a new path, stimulating inner ambition and drive.
As well as helping to accelerate your motivation, and the vibration of this bright orange stone also works with the base and sacral chakras to help ground and anchors you into reality.
These polished pebbles are a satisfying weight to hold in your hands and it's easy to get lost in the crystal, gazing deep into it's warm fire like red and orange colours.
Approx 4cm diameter. Sold individually.
sold out